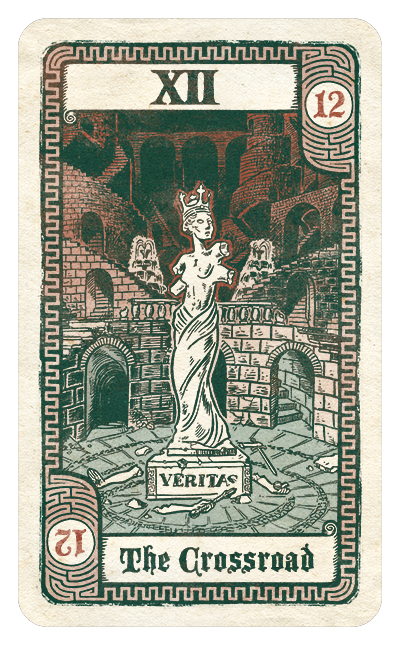 What is the Journey Deck?
The Journey Deck is a unique set of general purpose Gaming and Tarot cards. It was crowdfunded through Kickstarter.
It has been created from the ground up to fit the Empire fantasy universe created by Profound Decisions. Its art and symbolism is designed to match the history, values and spirituality of that world, and it is deliberately designed to feel familiar, yet alien. Historical, yet anachronistic.
They are designed by Tony Porteous, with art and creative support by Steph Morris, Chris Rowland and Paul Duffield.
This is a community project, intended to contribute something beautiful to the world and add to the game.